Free Business Coaching London & Our Guarantee
We Provide Our First Workshop Free Of Charge*
We are London's leading small business coaching organisation and we guarantee that our workshops will provide you with remarkable value. Because Business Direction Services provides specialised expertise in business optimisation and efficiency in a well structured and easy to understand programme, we guarantee you will see an increase in profitability, efficiency and less stress in your business when you choose to work with us.
This is an outcome that we guarantee.
Our Maximising Business Potential programme is of such quality that we guarantee you will see remarkable results – even after our first workshop – Strategy and YOUR Business Future.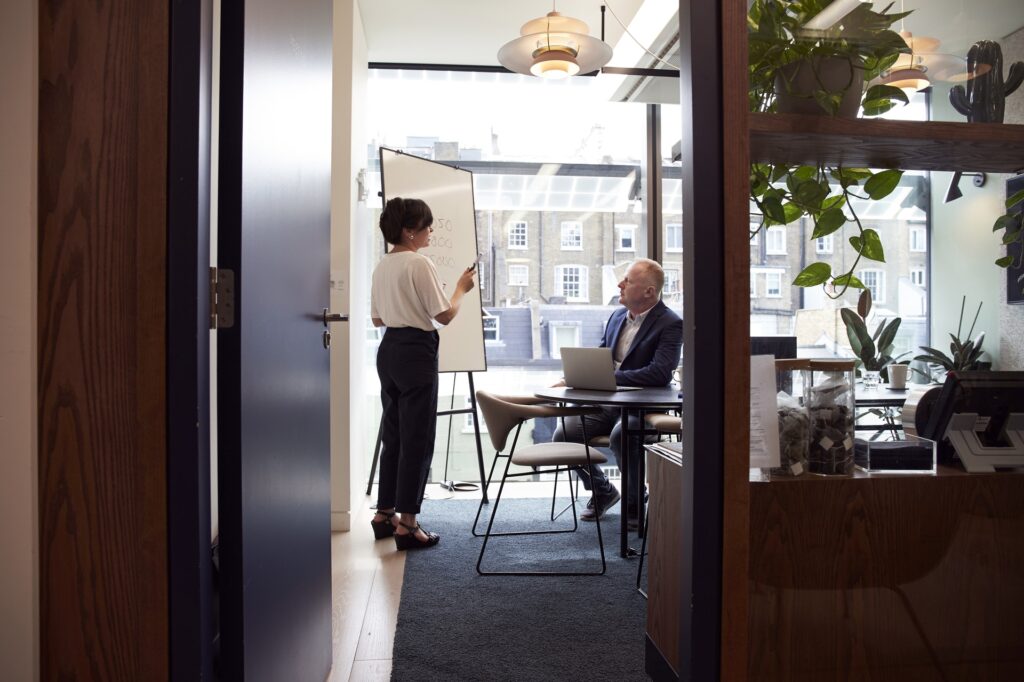 Free Business Coaching London - First Workshop Free*
At Business Direction Services we are so confident that you will find our workshops of remarkable value that we are willing to provide our first workshop, "Strategy and YOUR Business Future" free of charge. 
We do this so that you can get to know who we are and consequently see the strength of our product and service offering. We believe that you will then undoubtedly decide to continue with us through the remain 4 workshops.
Structure, Systems and Measurement with your Free Business Coaching Workshop in London
At Business Direction Services we talk about a blue print of methodology and business principles. But you will also hear us talk repeatably about structure, systems and measurement. These 3 points are of high importance when operating a small medium business. Above all, when you undertake your first workshop with Business Direction Services, "Strategy and YOUR Business Future", you will see why a structured approach to planning, our systems put into practice and measurement become so important.
If you have a new business, business frustrations or are wanting to re-ignite your business vision, planning and development processes we'd love to hear from you.
Let Us Help Develop Your Great Business into a Remarkable Business.
Tell Us About Your Business And The Challenges You Face.
Submit this form to organise your free business coaching workshop >
Or phone us now on 0207 207 6809
Let's Make Awesome Things, Together.
Tell Us About Your Business.