Together, developing your great business into a remarkable business
At Business Direction Services we offer a 5 Workshop Programme which has been developed to Maxmise Your Business Potential in the 5 core areas of 1. Strategy, 2. Finance, 3. Marketing, 4. Sales, 5. Leadership and HRM
Our business coaching, optimisation and advisory services to London's small medium business owners and startup entrepreneurs.
The core service provided by Business Direction Services is the Maximising Business Potential programme.
This programme focuses on a blueprint of business methodology, business principles, systems and measurement capabilities developed to help you develop your great business into a "purpose built" efficient, easy to handle and profitable entity. The program takes place over 5 workshops, with each workshop lasting 6-7 hours in duration, ideally spaced 2 weeks apart over a 10 week period (or planned in a schedule as preferred by you). We recommend at least 1 week between each workshop due to the reflection, consideration and small amount of "home work" taken after each workshop.
Our Maximising Business Potential Programme;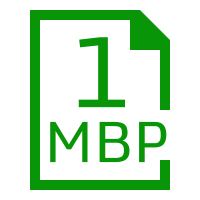 MBP 1: Strategy & Your Business Future
Strategy Workshop: Our first workshop focuses on your business strategy. This is a free offering by BDS, aimed to help us get us to know each other and provides an overview of what BDS does. This workshop will in itself provide remarkable value.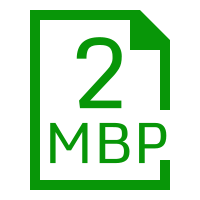 MBP 2: Intelligent Financial Management
Finance Workshop: Our second workshop focuses on ensuring your business utilises intelligent finance processes. We provide the background and fundamental framework for how to implement intelligent finance practices.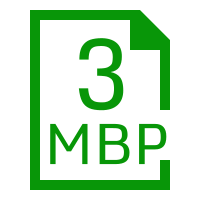 MBP 3: Marketing in a competitive world
Marketing Workshop: Our third workshop focuses on marketing in a competitive world. We take a step back after working through the Strategy and Finance workshops and look at the fundamental driver to your business Sales.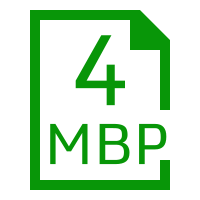 MBP 4: Sales efficiency and excellence
Sales Workshop: Our 4th Workshop focuses on Sales and looks at the your Sales cycle, processes and measurement capabilities.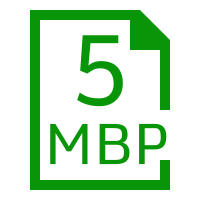 MBP 5: Leadership & HRM as an entrepreneur
Leadership Workshop: Our 5th and final Workshop looks at Leadership and your HRM function when you are the entrepreneur.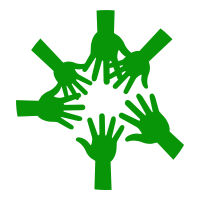 A dedicated strategic resource
You will work with a dedicated strategic resource throughout this 5 workshop programme. Drew, Business Direction Services Director has a wealth of experience in SME development methodology and principles, as well as a finance and business analyst background.
*Prices exclude VAT. No contract is entered into. You have the right to halt continuation at any point.
BDS holds Professional Indemnity (to £1m) and Public Liability Insurance (to £1m).
Alternatively you can buy our Workshops here, online if you do not wish to book our full day's workshop. Cost is £65 per course/workshop when you purchase online.
Work through our Maximising Business Potential workshops at your own pace. Buy them here online now >
For a low cost we will send you our Maxmising Business Potential business coaching workshops, hard-copy, direct to your door. You can take the time to go through the programme at your own pace. We are happy to undertake a 1 hour video call for each workshop purchased, to go through each of these as a professional service with you, providing any necessary guidance and helping you progress.
Please purchase our Workshops (circa 22-30 pages each in length) by purchasing with PayPal (with your Debit or Credit card – no need to create a PayPal account). Prices exclude 20% VAT. Buy 1 or buy them all here >
Note: During checkout you will be required to agree that you will not reproduce our content to sell in any manner or place online.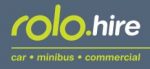 Let's Make Awesome Things, Together.
Tell Us About Your Business.