Welcome To Business Direction Services
We are a business advisory consultancy with unique skills and a passion to work with business owners through a blueprint of business excellence methodology, principles and systems – optimising your great business into a remarkable business. We do this via the Maximising Business Potential programme.
Driving your business to evolve and scale.
We are a 1 person expert SME and startup business consultancy, with remarkable passion to work with London based business owners.
To provide London's business owners with remarkable service provision, to help develop their great businesses into remarkable businesses.
We work with the business owner through our 5 Workshop programme, called the Maxmising Business Potential Programme.
At Business Direction Services we are a specialist SME (small medium enterprise) and startup business advisory and business optimisation consulting organisation (a business coaching firm), consulting to services based businesses in London and the UK which typically turn over between £25,000 – £5m annually and have between 3 to 30 employees.
We work with the business owners to enrich, leverage and scale business capabilities, implementing proven methodology, strategic processes and business principles optimising the core components of your business. Those components or "functions" are optimised during our Maximising Business Potential programme where we focus upon you businesses; 1. Strategy 2. Finance 3. Marketing 4. Sales, and finally, 5. Leadership and HRM capabilities – delivering remarkable results.
We work with the business owner through each of these 5 workshops, separately each taking a full day to complete (scary – we know!). We typically space each workshop 2 weeks apart, totaling a 10 week pathway to complete the programme.
Not only will your business be more efficient and profitable (we guarantee this), it will also be easier to run and better supported by your staff and team members.
At Business Direction Services we empower and assist great business owners and startup entrepreneurs, providing a tool-set of proven methodology, business principles and processes that will improve efficiency and profitability – guaranteeing remarkable results.
Maximising Business Potential > the program is designed to empower you, the business owner, to have clarity of critical business methodologies and principles, and to simultaneously optimise and integrate these principles into your business. This will be completed in partnership with Business Direction Services, completing the programme in a partnership effort – delivering remarkable value, but additionally to transfer and empower you with the knowledge, methodology and tools to allow you to complete the program yourself year after year as your business grows.
We are a true small medium business and startup partner. Rare to find, with the unique experiences that make dedicating our livelihood to SME business consultancy our purpose.
Learn about the Maximising Business Potential Program here >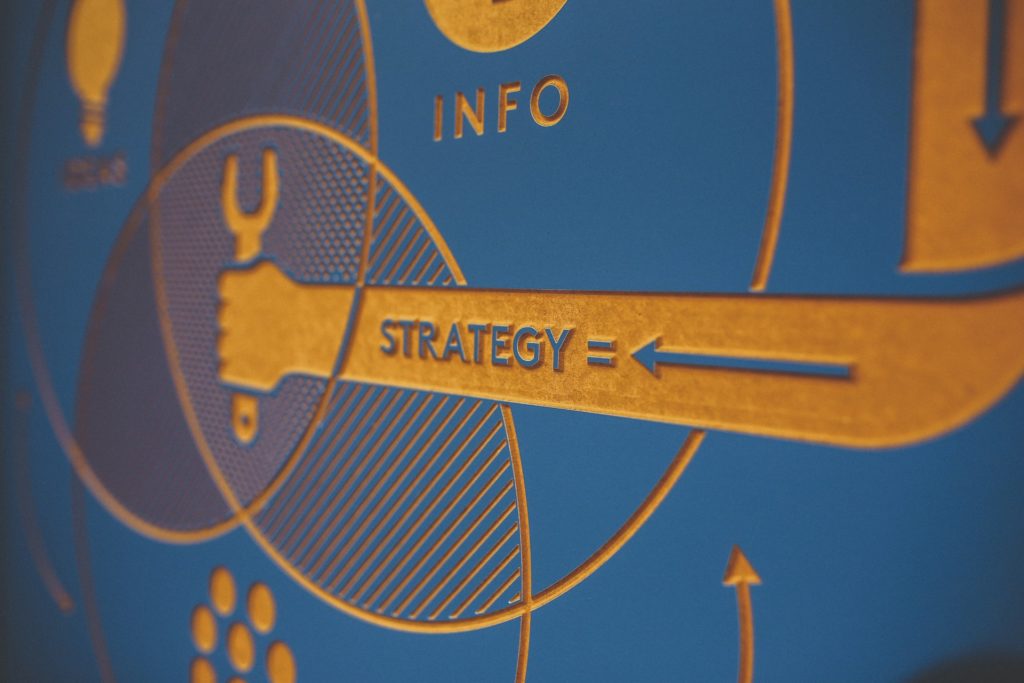 Awards (professional) - Yet!