cheap Website Developers London
Together, developing your great business into a remarkable business
At Business Direction Services we provide London business owners with cheap website development and design solutions for small medium business owners. Our solutions are desktop, tablet and mobile ready, low cost, of high quality, and come with SEO included. Our solutions also allow you to manage and update your own website going forward, giving you the agility and flexibility you need if you want this. And we will always be there with you to help as part of our ongoing service agreement. We will put you in a position of complete control, with a digital (web) agility and presence you never thought was possible, and you will learn how to control and update your own website if you team with us.
Our Website Developing Capability "certainly not cheap..."
Starting at £840 (including VAT) we can build London's SME business owners a world class website that is both desktop, tablet and mobile ready, and will rank highly from an SEO point of view. We will also provide support for the first year, and provide you with training on how to modify and update  your own website (if this is one of your needs). Over the years we have developed a breadth of knowledge in website development and digital spaces.
Simply arrange a consultation with us, meet with us for a 3-4 hour kick off meeting, decide upon the design and then send to us your content (headings, written content) and images. It can be done very very quickly. Once development is complete, you will then be provided with the "keys" to your site. We will train you on how to use your hosting platform and how to easily update / modify your website when you want to. 
Our agreement with you will include ongoing 14 hours of support to help you (call us whenever you need to). That is a lot of time, and a great backup as you learn how to manage your web presence.
What you get with our website development solutions
Some of our Website Design Template Examples;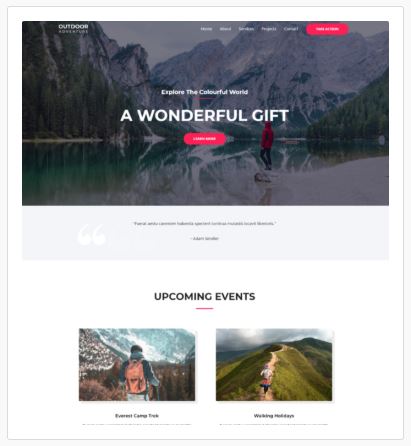 COST = £840
Tour, Adventure or Holiday Website Developer London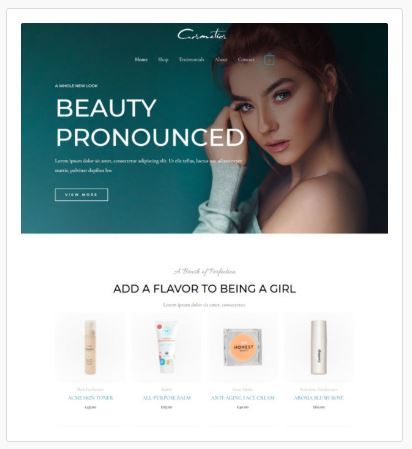 COST = £840
Beauty Salon Websites Developer London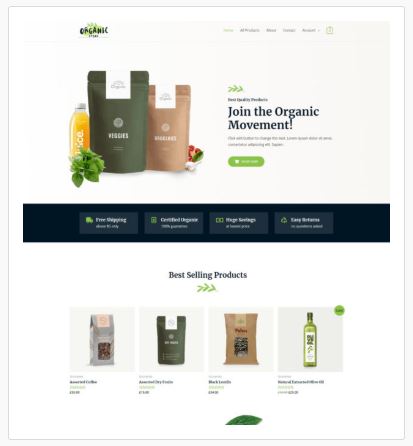 COST = £840
Organic shop website developer London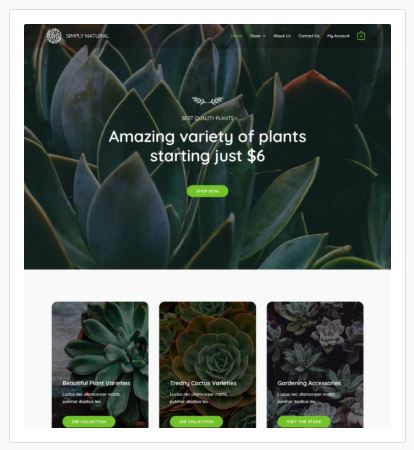 COST = £840
Gardening centre and Florist Wesbite Developer London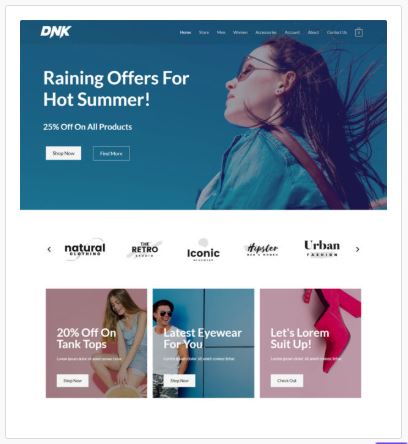 COST = £840
Online Shop and Store Developer London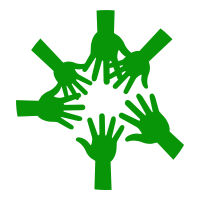 Training for your website updates, and 14 hours support.
You will be provided with 2 hours of training on your how to update your website through your CMS (Content Management System) and Hosting platforms. We also provide you with up to 14 hours (that is a lot), of dedicated 1 on 1 support if you need it during your first year after roll out.

No need to fear! Business Direction Services is here...
*Prices inclue VAT. No contract is entered into. You have the right to halt continuation at any point.
BDS holds Professional Indemnity (to £1m) and Public Liability Insurance (to £1m).
The website template you want?
SEO, Search Engine Optimisation?
We provide SEO of each webpage and add an SEO Plugin to your website, so that you can practice with and learn about SEO yourself, and modify your own SEO going forward if you prefer (take control).
The detail of what you get...
What do you get as part of this purchase;
1. 4 hour kick off meeting. A 4 hour kick off / initiation / design meeting to review requirements, understand the clients (your) expectations and review website layout / design themes available.
2. Your domain. Domain purchase for 1 year (that you require – .co.uk or .com or as required)
3. 1 year hosting. Website hosting (Cloud based) for 1 year. It will be a low £29 or thereabouts each year therefter.
4. 8 page website. Website creation with up to 8 pages (you can personally add further pages in the future as you wish, or we can add extra at £40 per page.)
5. The keys. Hand over of completed website together with all logins and passwords for website (including for full CMS control, domain hosting and email creation etc etc).
6. Training. 2 hours of training on how to use the CMS system (Content Management System) and hosting platform so that you can adjust / alter and develop your new website as you wish, and maintain full control into the future.
7. SSL secure website. Website will be SSL encrypted and certified (i.e. secure – with lock in domain/web URL)
8. Multiple modules available. Additional great modules are available via the hosting services and easily added to your wesbite, including online shopping, contact us forms, image slider, embedded video, image gallery, commenting, Twitter feed, Amazon store, advertisements, Paypal payments, secure page login (passwords required etc) and more can also be added in (some at cost).
9. No catches / fully trusted service. Your ongoing, annual cost (post the first year cost absorbed by BDS) will include annual domain renewal fee and hosting renewal per hosting provider (this is a nominal fee – usually circa £12 per annum for domain renewal and circa £30 per annum for hosting renewal). 
10. SEO of your pages.
Note – If required, we are able to undertake simple logo development requirements for a low additional cost.
The development pathway - pay a £50 deposit for our first website design and planning consultation, then you pay the milestone payments once we are underway and completing each defined milestone.
How we agree and work through the website development process - via a 3 milestone payment plan.
Once you agree that you want to work and create your website with BDS, we request you pay the £50 deposit to get your website underway. We then request 2 final payments at key milestone points (£350 and £300 respectively). Pay for each of these milestones with PayPal (with your Debit or Credit card – no need to create a PayPal account). Prices exclude 20% VAT. 
On payment of the final £300 payment we send to you your hosting address and password, and are then available for up to 14 hours to support you with any issues or help you need.

Want a new website that is cheap, professional, all device ready and gives you the agility you want? With the backup and support you demand?
Complete the form and we will get back to you asap to arrange a meeting to discuss your website development plans.
Alternatively feel free to call us on 0207 207 6809
Let's Make Awesome Things, Together.
Tell Us About Your Website Development Plans And Needs